ZIZIs FUNDUS – FRANZENSGASSE 5  –  1050 WIEN  – entrance at the garage door – please call Zizi for appointment +43 676 9196667 – no regular opening hours.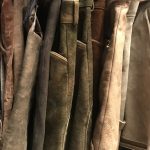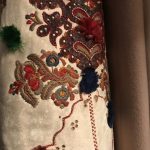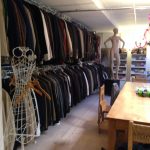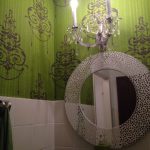 More than 320 m2 are filled with costumes from 1910 until today. Summer, winter, sports, casual, elegant…. Some historical things from the middle ages, egyptians, chinese, indians, etc…  a lot of equipment, rails etc. Toilets and bathroom. Washer & dryer…. ground level, no stairs.
A separated room is free for rent, also for pre- and post- productions. WLAN included.